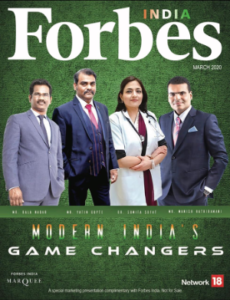 The iconic Manish Hathiramani (MH) is the Fund Manager and Chief Trader for INDIA FUTURES, which has both a Singapore and an India footprint.
MH has won awards both internationally and in India, has had over 500 (and counting) media appearances, as well has appeared on the covers of India's top magazines.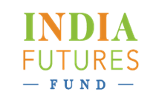 INDIA FUTURES (Singapore)
The segregated portfolio, created on a robust MAS-compliant platform, trades in futures contracts of the SGX NIFTY, and hence the only class of asset is Index Futures. Positions are taken on the long/short side depending on the direction of the trade – bullish or bearish. Investments are based on technical analysis, chartical tools and statistical models.
The related document will be uploaded shortly.

INDIA FUTURES (India)
This SEBI-compliant platform, like its Singapore twin, focusses only on the NIFTY INDEX, and trades on Index Futures and Index Options.