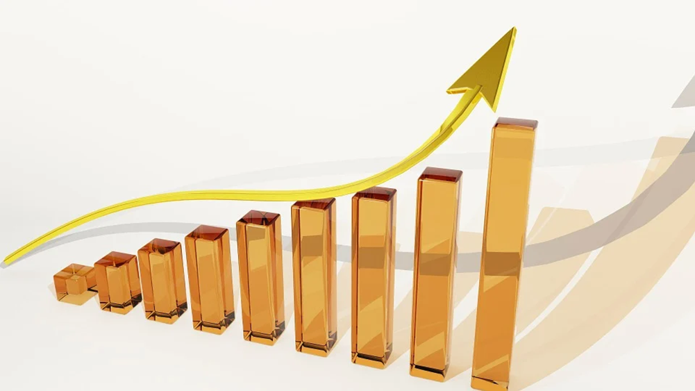 Our clients benefits from our professional expertise predominantly in the areas of:
Financial and Strategic Advisory
Funding of Equity and Debt
Structured Finance Solutions
Mergers and Acquisitions
We work alongside clients to help them achieve growth and success objectives.
Our team of qualified professionals and our strong work ethic offers relevant and theistic tailored solutions.
Our Universe is divided into two: INDUSTRY and REAL ESTATE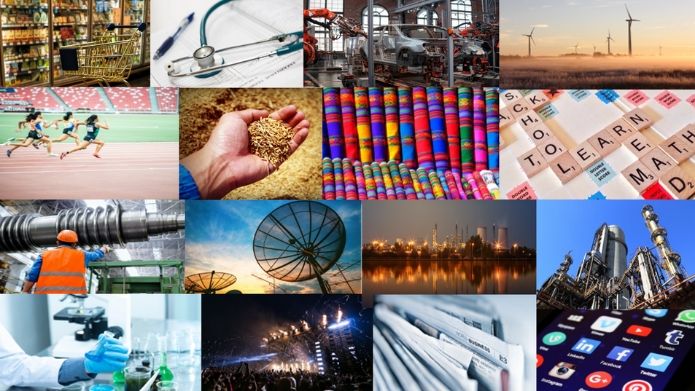 Industry
We are sector agnostic and work with almost every industry.
Real Estate
Land
Residential and Township
Commercial and Industrial
Mixed Use Developments
Data Centers
Warehousing and Logistics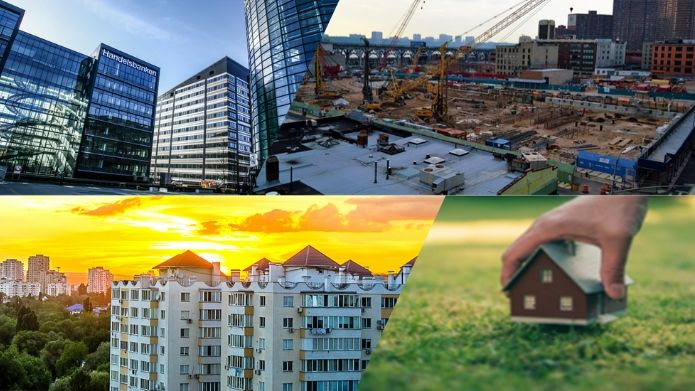 Disclaimer: INTERAA has JVs with industry stalwarts and will not transact on any opportunities where there exists a conflict of interest with such JVs.